Finished first show of the day. Three hours until next call time: Oh whatever shall I do?
I know: Find a demo laptop in the main lounge and shamelessly blog pictures of myself. Hi Mum!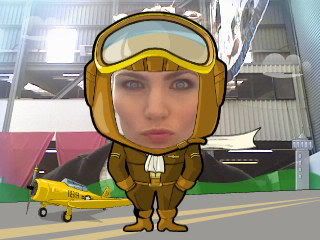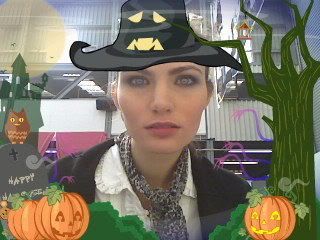 Thanks, Vaio. That accomplished, allow me to go in search of food. And cell phone credit. Tootles!